 Expertise
Since 1925, we have been devotedly producing the finest fruit wines in our KATLENBURGER winery – from pure fruit juice and without the addition of any flavourings or colourings. By the way, grapes are not used for our products; instead we process a wide variety of other local and exotic fruits. These high-quality fruit wines, in turn, also serve as the perfect basis for us to transform them into many other fruity and delicious specialties and trendy drinks, such as sparkling wines, ciders, cocktails, fruit punch and mulled fruit wines.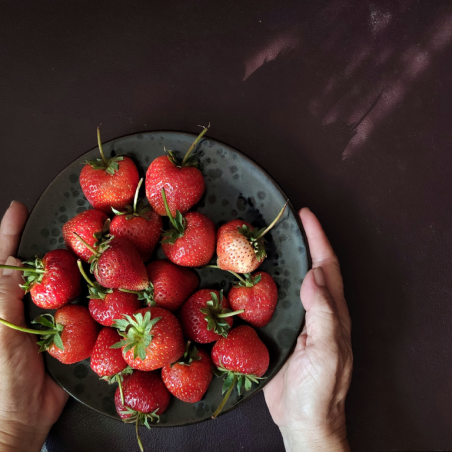 The Right Bottle
Our portfolio features several different shapes and sizes of bottles, ensuring that our fruity beverages are dispensed into the right kind of bottle for your markets and target groups. They range from traditional and familiar to elegant bottle shapes, in party size or handy to-go formats.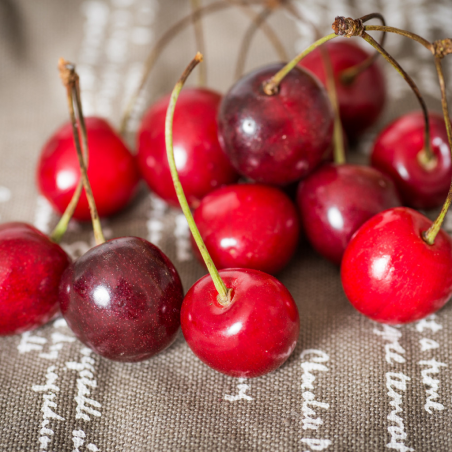 Label Design
We develop our modern label designs in close partnership with agencies and graphic designers both at home and abroad. Trendsetting, attention-grabbing designs are our trademark, for which we were even awarded the Red Dot Award and the German Design Award in 2019/20.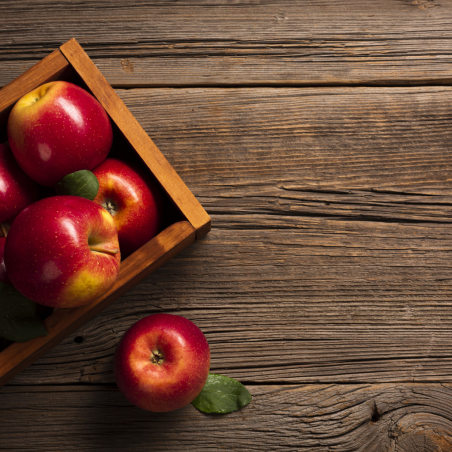 Private Label
You are more than welcome to use our high-quality products for your own private label brand. You can choose the most suitable combination of contents and bottle size from our wide variety of products and then customize them with your own label design. If desired, we can work together on your design.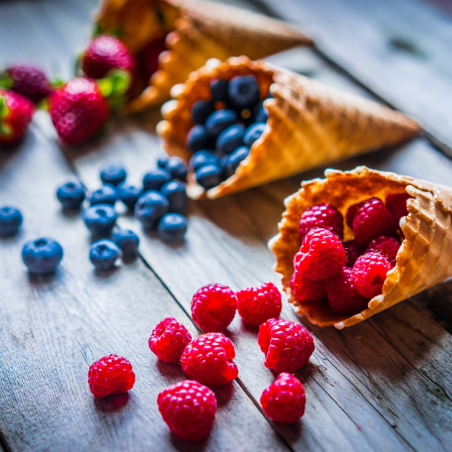 Quality
We are very committed to providing the best possible quality. This is also demonstrated by the backing we receive from the German Agricultural Society (DLG), which for decades has awarded our beverages many prizes and regularly presents us with the award for longstanding product quality. In addition, our company is also certified by IFS (International Featured Standard) at superior level.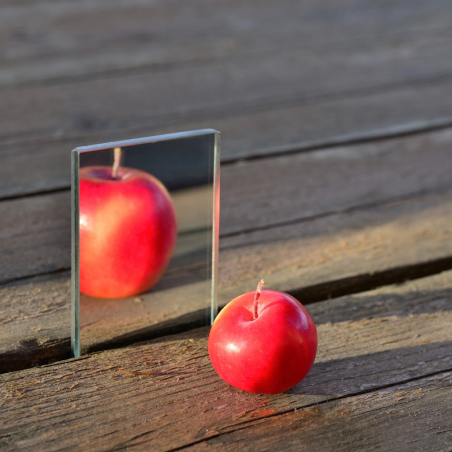 Logistics & Transportation
We know which routes, which packaging and what types of containers are best to get our products to their international destinations. Whether by land, air or sea, container or truck – we are familiar with the manifold operational requirements, including customs procedures and necessary certificates, and are always happy to assist you in any way we can.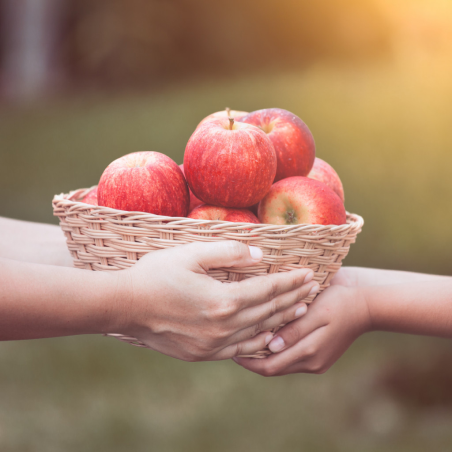 Trade Fairs & Events
We are always delighted to see our products making their appearance at our customers' trade show booths abroad and are eager to lend a helping hand and provide you with, for example, brochures, posters or product samples, as well as promotional merchandise. Needless to say, we also showcase our diverse product portfolio at trade fairs in Germany at our own booth.
Learn more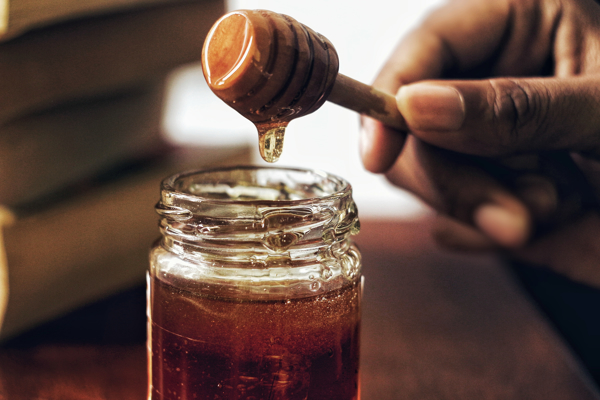 Sales Support
It is always quite exciting when our products have found their way to a new country. For these special moments and the road ahead, we would love to provide you with appropriate sales and marketing materials and share ideas with you on how to successfully market our products.
Email us and we will contact you